⁇ What is Kevlar material
Kevlar, a bulletproof material that saves countless lives, is well-known around the world and is mostly used in military bulletproof clothing or supplies. High-quality safety and puncture-proof insoles, unique soft puncture-proof Kevlar fiber layer, light and soft, wear-resistant and puncture-proof, can withstand puncture force below 1100N.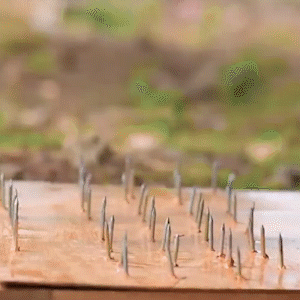 Safety is above all else⇪
What is its performance?
☑ ANTI-PIERCING
☑ PROTECTIVE
☑ BREATHABILITY
☑ SOFTNESS
☑ SHOCK ABSORPTION
Main features
★ High-quality Kevlar material, soft and wear-resistant, more comfortable to wear than ordinary protective shoes with hard steel soles.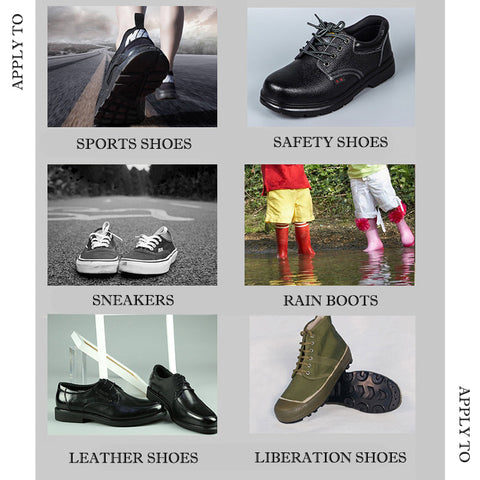 ★ Excellent anti-puncture ability, used in daily work. Protect the safety of the soles of the feet, prevent nail punctures, and increase protection during work.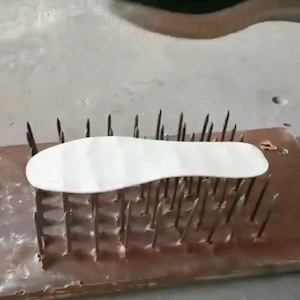 ★ The super-soft surface mesh cloth not only prevents stabs but also protects the soles of the feet. Lightweight and breathable, it is not tiring to wear.


★ The stab-resistant insole made of Kevlar fiber provides reliable protection for construction sites, metal manufacturing, outdoor explorers, police law enforcement personnel, emergency rescue, and the military.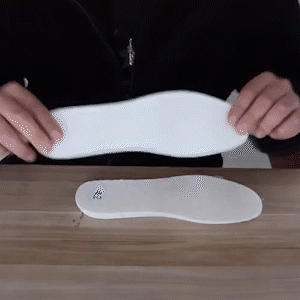 Specifications
Thickness: 3mm
Yards: 39-46
Puncture resistance: 1100N
Main material: Kevlar fiber + fine-grain mesh
Applicable shoe types: casual shoes, board shoes, labor insurance shoes, etc.
!Please choose according to your foot length. (Do not choose the size based on your usual shoe size!!!)
SIZE CHART
Size
US Size
Foot Length
39
7
24.5cm
40
7.5
25cm
41
8
25.5cm
42
8.5
26cm
43
9
26.5cm
44
9.5
27cm
45
10
27.5cm
46
10.5
28cm

Customer Reviews

"My father works on the construction site, and his feet were always stabbed by nails before. The protective performance of this sole is too good. Since buying this insole, his foot has never been injured. If you have a loved one whose job is similar to my father's, I highly recommend this insole."
- Timothy Ryan
"This's are great for walking through tornado areas after the snowfalls where you could step on a nail straight up. I work for a disaster unit. They are very comfortable and very high-quality and kind of soft and cushy."
- John D. King